Manuscript and print sources for the study of Inquisition history
Explore the history of early modern inquisitions through their documentary legacy.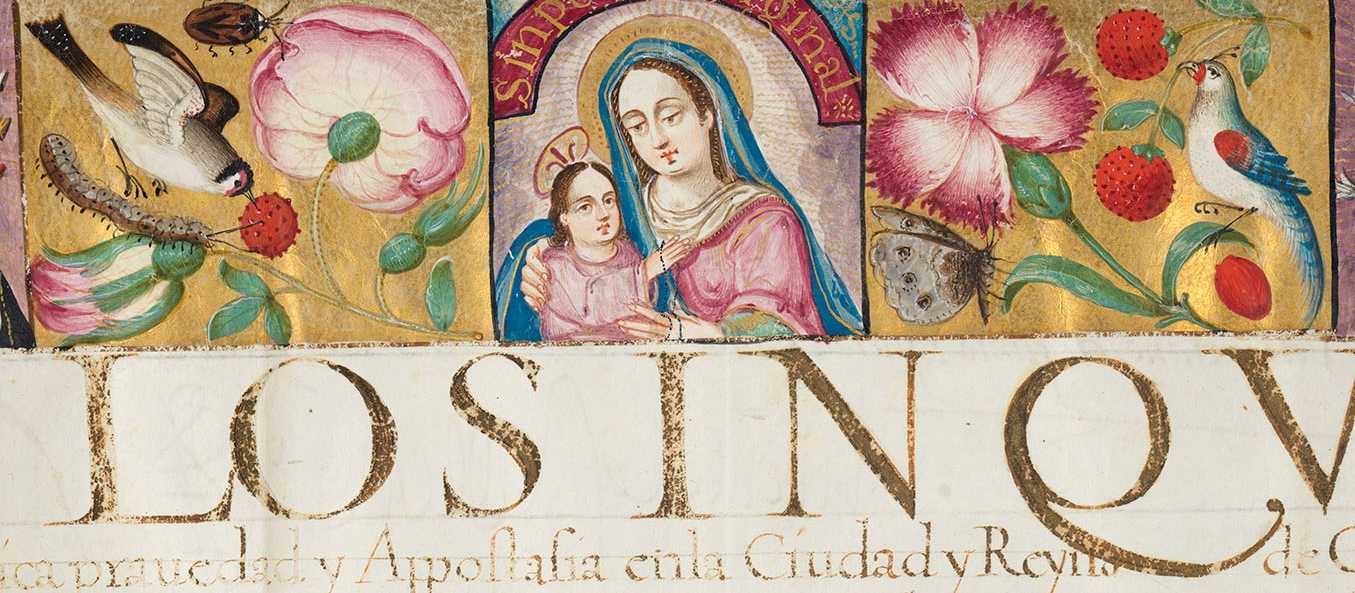 The materials featured on this website are from the University of Notre Dame's Harley L. McDevitt Inquisition Collection. The collection consists of several hundred items, from printed volumes to unique manuscripts and images, all bearing some relationship to the general theme of "inquisition." The collection emphasizes the actions of the Spanish inquisitions of the fifteenth to nineteenth centuries, but also documents elements of medieval, Portuguese, Roman, and New World inquisitions.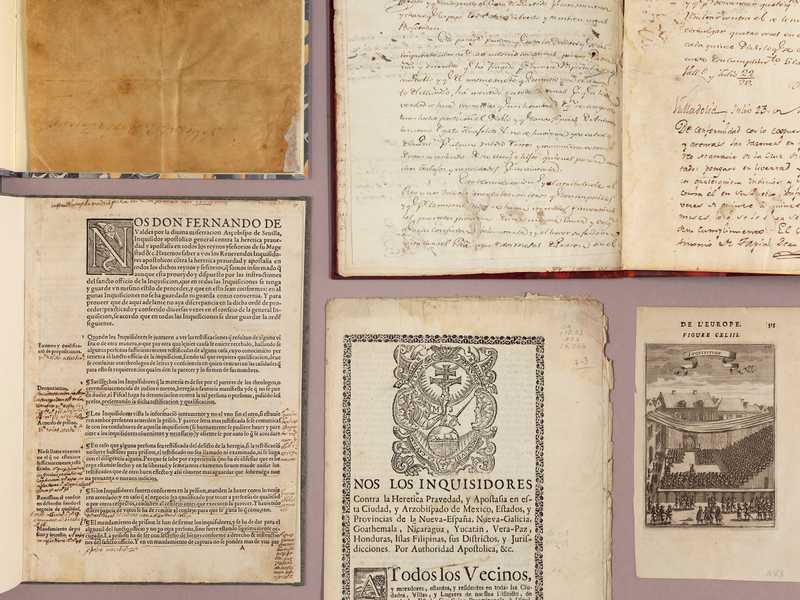 Inquisition Resources by Genre
Browse the entire digital collection or approach it by documentary genre. Materials in this section are organized into seven genres:
Scholarly essays introduce the genres and explain how they connect to the work, functions, and histories of the inquisitions of Europe and the New World. Featured sources are provided for each genre.
For more information about the collection, for appointments to view items for research purposes, or for rights and reproductions, please email us at rarebooks@nd.edu or visit our website.